For a better quality and high performance. The pride of Japan Made.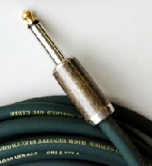 Handcrafted Cables
All cables of Live Line are built with hand soldering work by skilled craftsman in Japan unlike mass production cables. This fine working guarantee full performance to all parts ability of cables, and offer true sound quality to you. Feature the original design 1/4" plugs of made in Japan.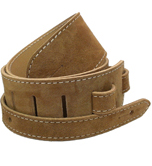 Guitar Straps
The Live Line straps are adopted carefully selected materials. Our straps are widely available in the genuine leather straps or the unique textured straps etc... These are very good cost performance, and it has been a favorite to young and old alike in Japanese market.